Why Choose Us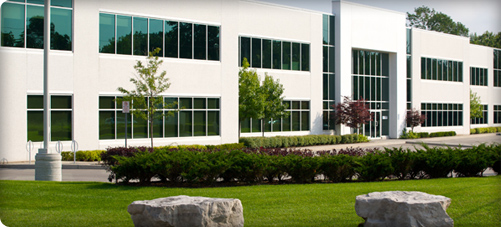 We take the care and beauty of your commercial property very seriously. And we'll make sure you see that, from the best practices and products right down to the smallest details. We'll take care of it.
Really, wouldn't it be nice to not have to deal with the maintenance of your landscape maintenance contractor?
The right people, trained well, ensures quality, inspired results.
Our people have plenty of passion and work ethic, and we build on that by promoting an environment of continual learning and advancement. We provide on-site training and encourage development through industry courses and accreditation. After all, our employees' growth is DenBok's growth.
DenBok is Landscape Industry Certified and a longstanding Landscape Ontario member, which means you can be confident you are getting a professional, qualified team.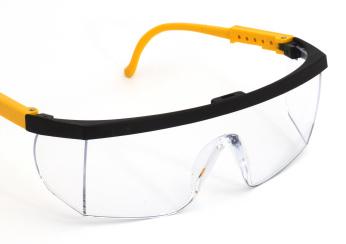 Safety is always on our mind.
Our commitment to quality is only matched by our commitment to health and safety. Our goal is to always work safely and maintain a safe work area – for our employees and anyone that may be near the work area. You can be confident that every DenBok employee on your property is fully trained in safe work procedures and the proper use of safety equipment.